ROCKET FUEL
FOR YOUR BUSINESS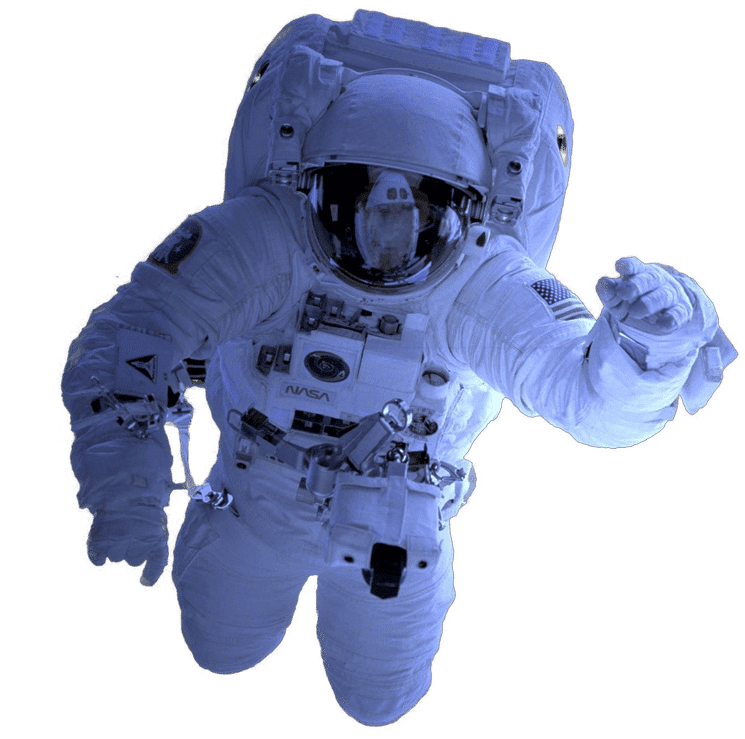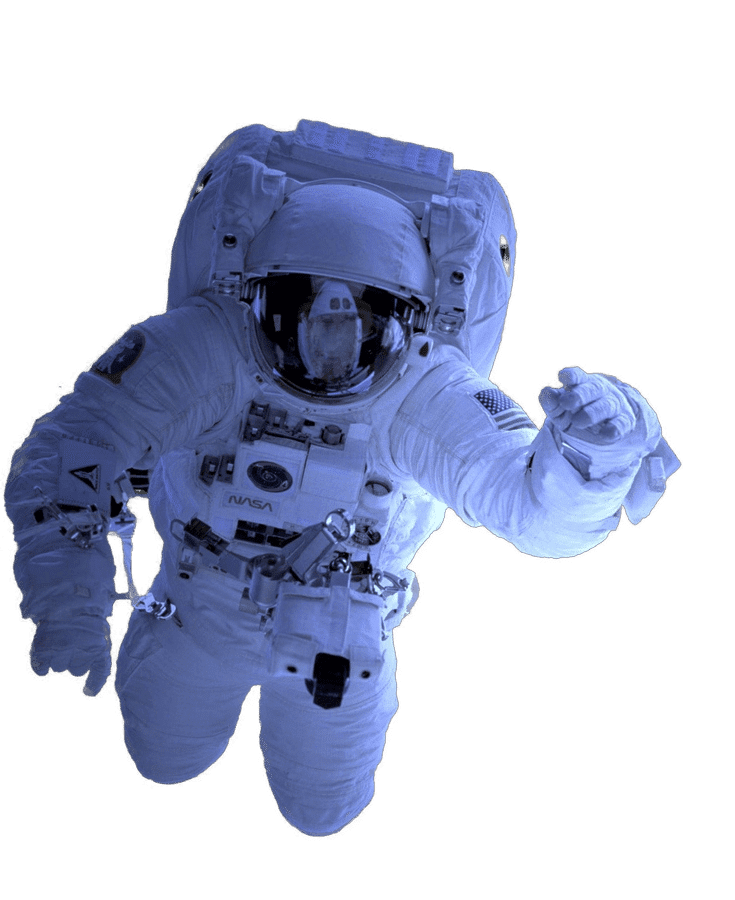 Nashville SEO, Web Design &
Digital Marketing Company
Nashville SEO, Web Design &
Digital Marketing Company
TENNESSEE'S #1 SEO MARKETING AGENCY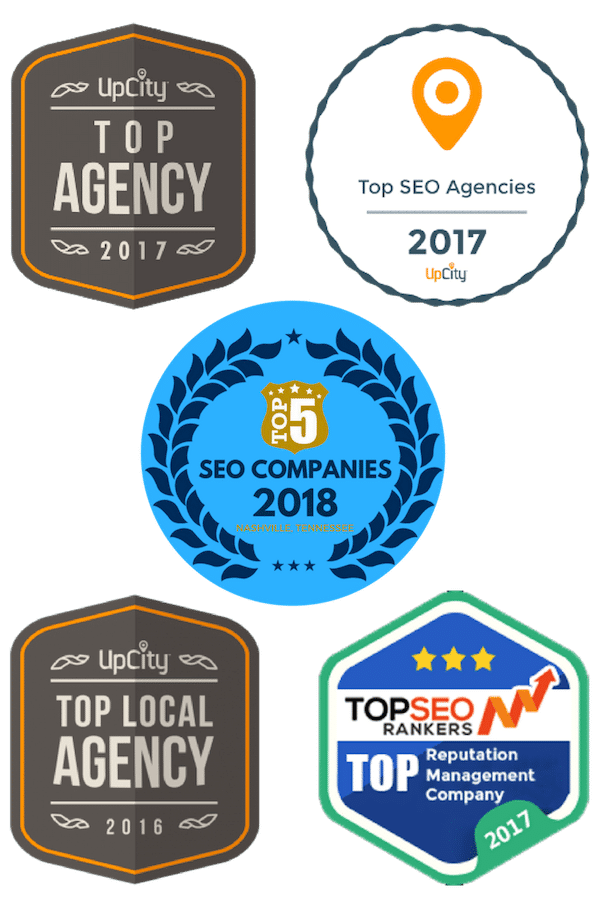 INTERNET MARKETING SERVICES:
INTERNET MARKETING SERVICES: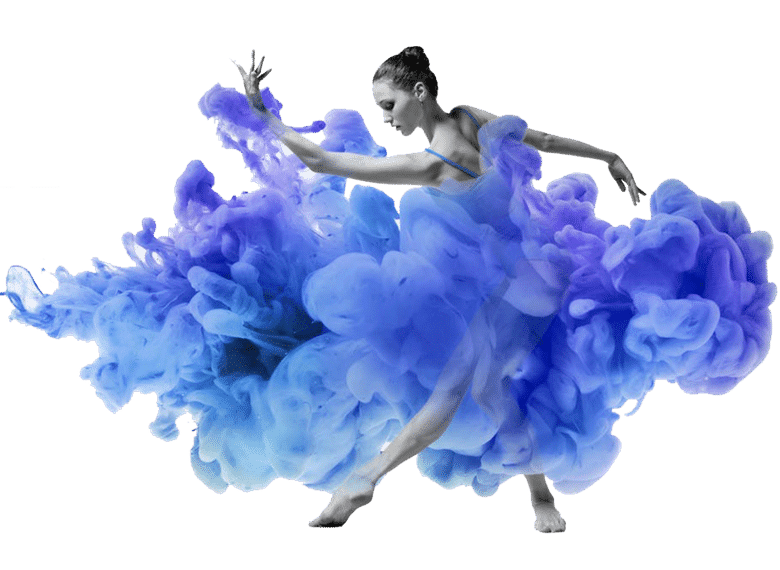 EVENT MARKETING & TICKETING
Our clients typically increase ticket sales 3x to 5x the very first time they work with us. We'll say that again: our clients sell three to five times as much the very first time we get involved. If you are using Eventbrite or another online ticketing solution – you're losing massive amounts of revenue – and even worse, you're paying to advertise your competitors! Call us to learn how we can explode attendance & sales and improve your customer's experience at the same time.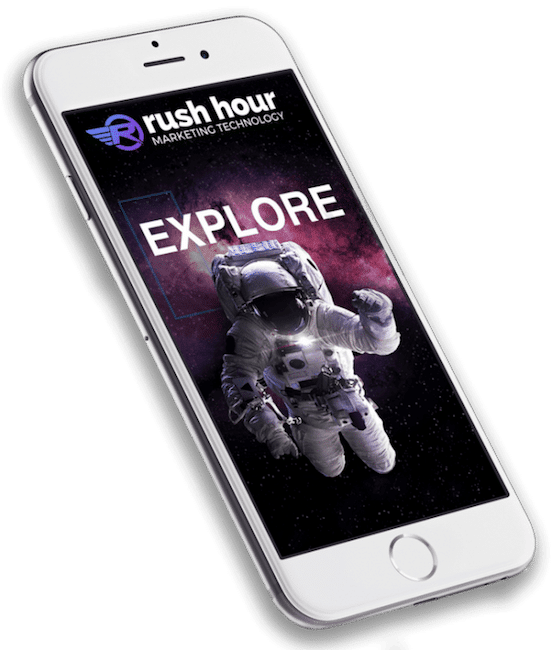 WEB DESIGN & OPTIMIZATION
Your website is the key asset central to most of our digital strategies. Not only that, but until someone knows you personally, it is the virtual representation of your brand and you. We design beautiful websites that convert visitors into customers, and customers into raving fans. Already have a website? Our experts will optimize your site to grow and build your business, even while you sleep.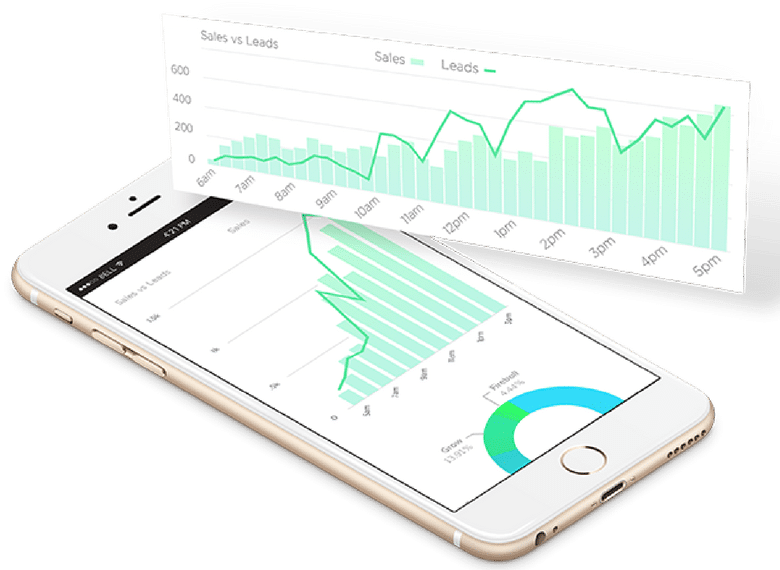 SEARCH ENGINE OPTIMIZATION
Search Engine Marketing, optimized to drive traffic (PEOPLE!) to your website and build your brand online. We'll show you how to rank your website and why it matters so much that you get higher in Google. And we'll discover the keywords, terms and searches that matter most to getting you more phone calls and more customers to your door. Schedule a free, 'no strings attached' SEO Strategy session with us to learn more: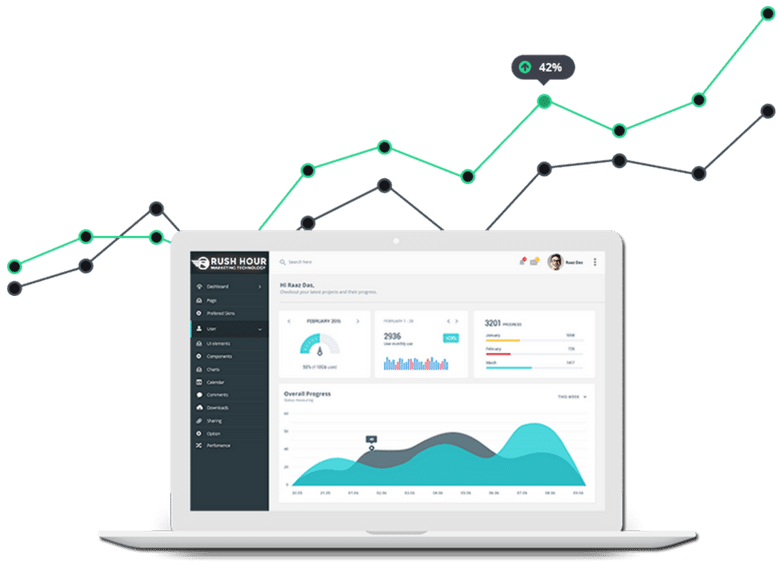 ONLINE REVIEWS & REPUTATION MANAGEMENT
Innovative ORM and Reputation Management: We'll track & respond to all your reviews and feedback from sites online, and keep you alerted to problems and issues. More importantly – our pro-active reputation marketing will build you a powerful flow of new, positive reviews from the happy customers you already have. Use our FREE tool to check all your online reviews instantly: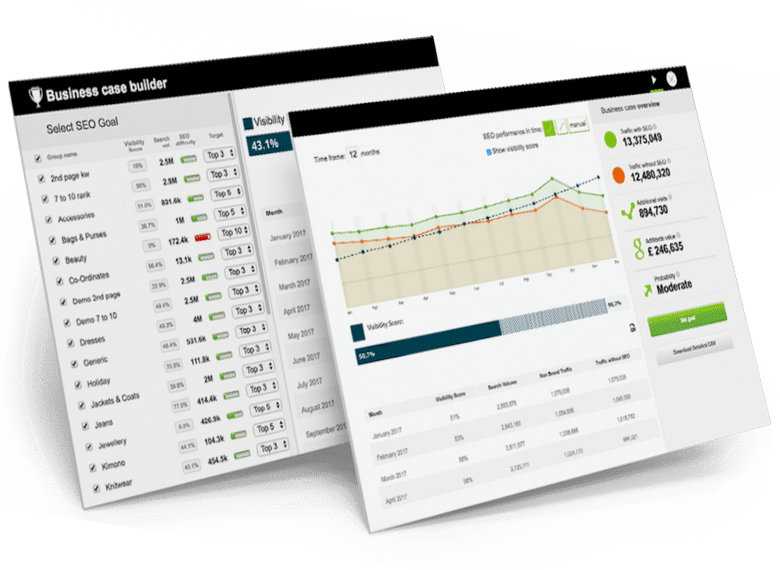 LOCAL: GET FOUND IN GOOGLE SEARCH
If you own a local business, then your Internet presence is absolutely critical. Why? Because local searches are people looking for your goods and services at that very moment, and ready to buy. Yet over two-thirds of all online business listings have errors, not just on Google, but on other key directories like Yahoo, Yellow Pages, Google Maps and Yelp. Our Local Ranking Experts will fix your listings & pages so you show up when it matters most!
EMAIL MARKETING SERVICES
We send more than 10 millions emails per year for our clients – with the highest rated deliverability in the industry. Why does this matter? Because it is the type of marketing with the highest return, hands down. We'll create, manage & execute email marketing to drive more revenue and grow your business for the long term. Need ideas? We'll handle that too, including the design, coding and critical inbox delivery.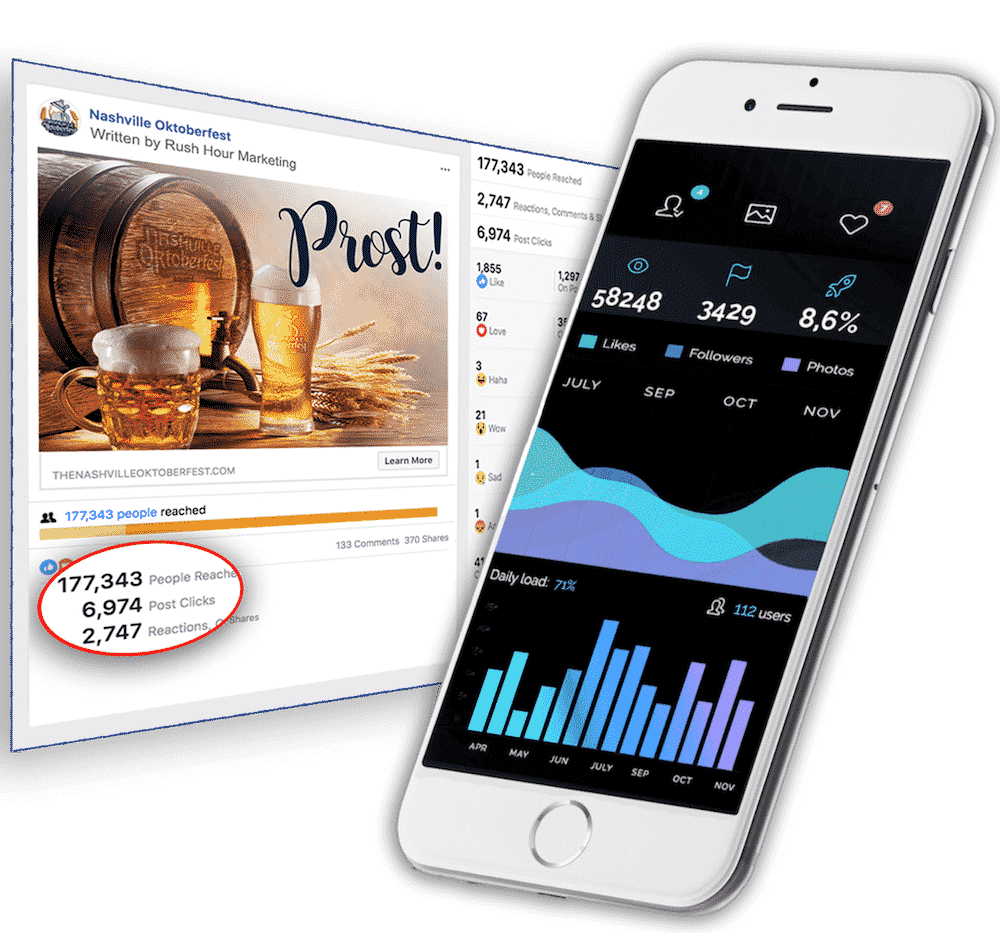 SOCIAL MEDIA & FACEBOOK ADVERTISING
Gone are the days where simply sharing content on Facebook would drive traffic to your website. Content marketing on social media is really only effective for large, national brands. Yet Facebook ads offer something that almost no other ad medium can match: hyper-targeting advertising to audiences that exactly match your "perfect customer" – and no one one else. By refining and split testing your FB ads, we can learn what messages and images most effectively reach your target demographic. This allows us to drive clicks and new customers at shockingly inexpensive rates.  Click below to learn more about social media marketing and Facebook ads management:
OUR PARTNERS
We're proud to partner with some of the top analytics & web technology companies in the country. The following are just a handful of tech and software partners we are honored to work with.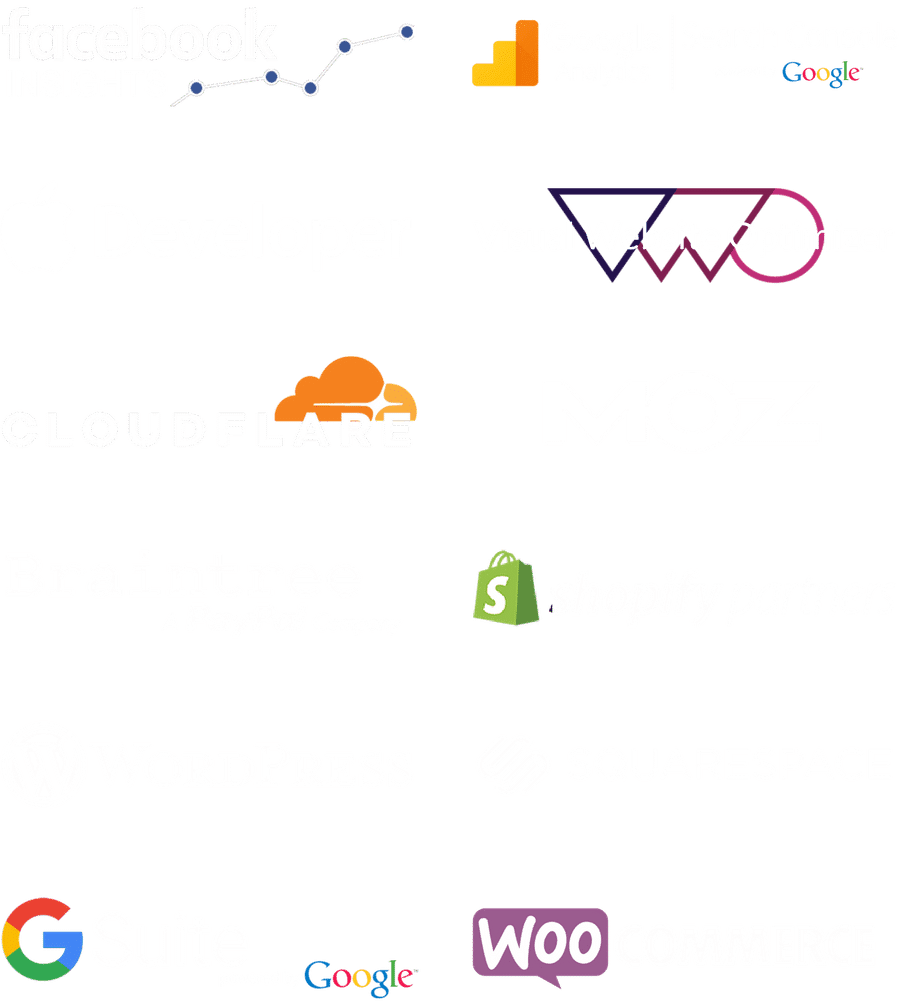 Need help with your online marketing?
We're the top SEO & Marketing Agency in Nashville, TN!
REPUTATION MANAGEMENT
Online Reputation Management Services – Have negative or bad online reviews? Want to remove negative reviews from Yelp or Google? Let us our Reputation Marketing Experts help. Reputation Management is a service designed to help promote and incentivize your happy customers into leaving you positive and good reviews. The best online reputation marketing services include marketing of good and bad reviews – and can improve your online visibility and SEO while also branding your business by promoting your excellent online reputation. Our reputation management experts help potential customers find your positive reviews – so you can stand out in your market.
SEO & SEARCH OPTIMIZATION
Rush Hour is the top Website SEO Company in the Nashville area. Why? Because our websites are designed with the technical SEO infrastructure in place from the beginning. Without the proper foundation, your search optimization will always be at a disadvantage. Once the underlying SEO architecture is set up correctly, you will have a platform optimized for ranking highly in Google search results. Want more customers? Want to get found online? Then let us improve your search optimization. Our SEO experts will help you rank highly in the Nashville market, or wherever your company is based. Get help from the #1 rated SEO Consulting company in Tennessee. Call 615-326-9595 or email us today to take your SEO and Search Optimization to the next level!
EMAIL MARKETING SERVICES
Managed Marketing Email Campaigns for your business: Email marketing is by far the most cost-effective form of marketing that your business can do. However, the problem for most business owners is that it's complicated. Rush Hour offers fully managed email marketing packages to help you get and retain new customers – directly driving revenue to your bottom line. Moreover, your marketing list is a tangible asset that your business own