ROCKET FUEL
FOR YOUR BUSINESS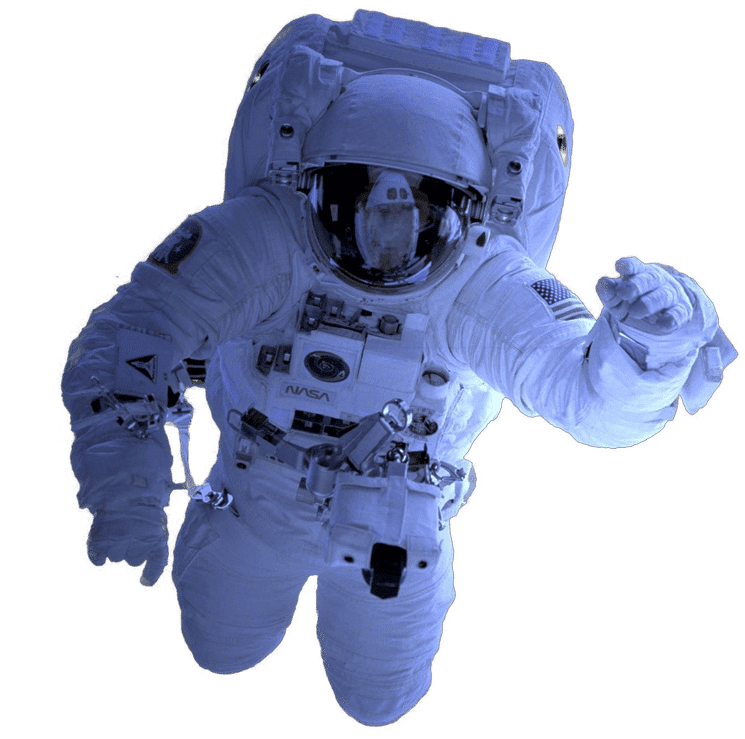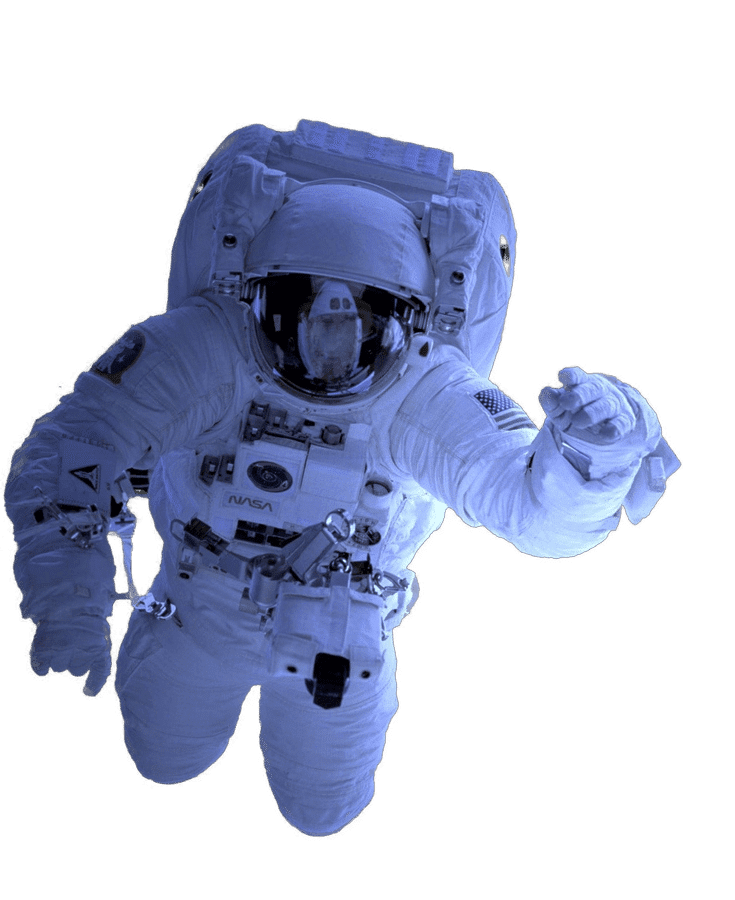 Nashville SEO, Web Design &
Digital Marketing Company
Nashville SEO, Web Design &
Digital Marketing Company
TENNESSEE'S #1 SEO MARKETING AGENCY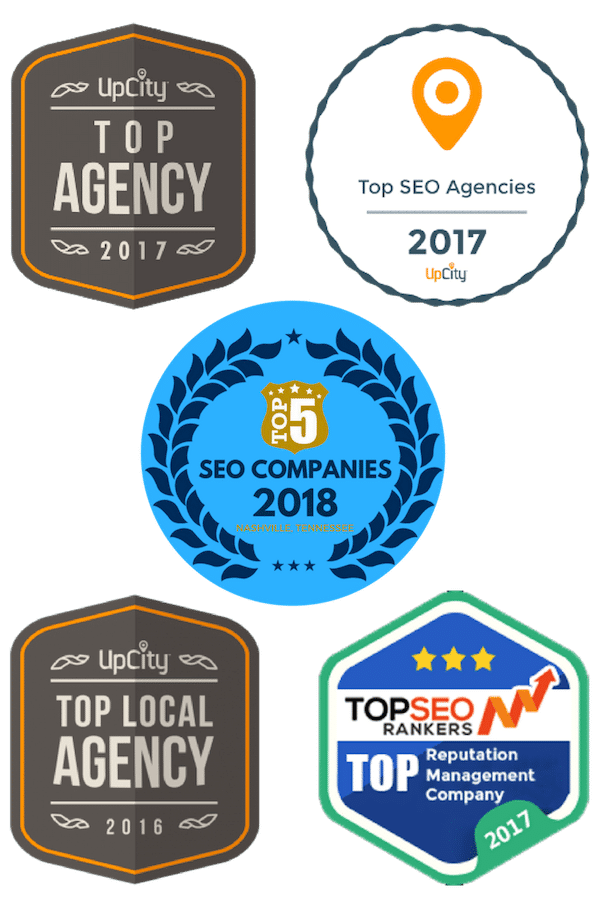 INTERNET MARKETING SERVICES:
INTERNET MARKETING SERVICES: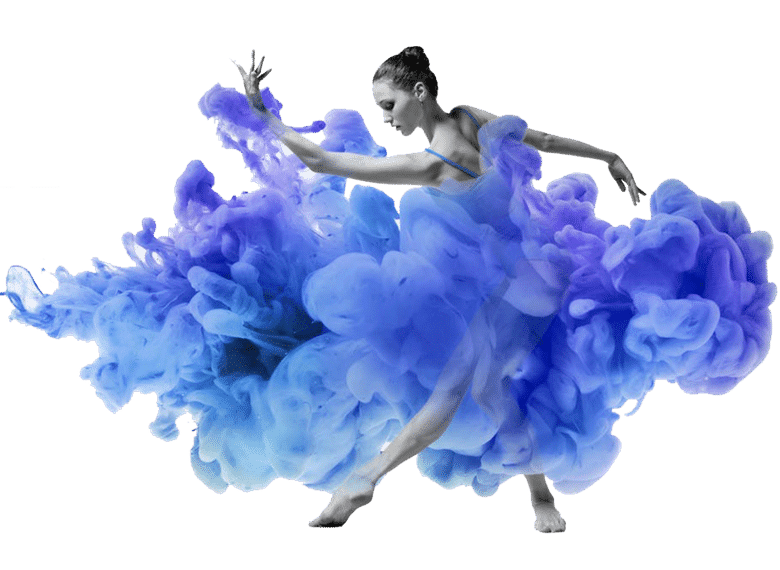 EVENT MARKETING & TICKETING
Our clients typically increase ticket sales 3x to 5x the very first time they work with us. We'll say that again: our clients sell three to five times as much the very first time we get involved. If you are using Eventbrite or another online ticketing solution – you're losing massive amounts of revenue – and even worse, you're paying to advertise your competitors! Call us to learn how we can explode attendance & sales and improve your customer's experience at the same time.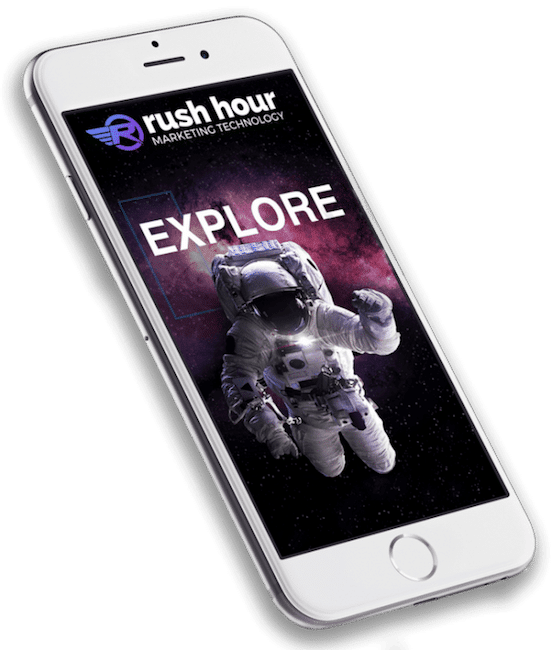 WEB DESIGN & OPTIMIZATION
Your website is the key asset central to most of