REPUTATION MANAGEMENT:
HOW TO GET MORE
ONLINE REVIEWS
Get your Reputation Report Card – It's FREE!
See your online reviews from the 75+ websites we monitor.
Your business phone number is needed to match reviews to your business.
YOUR ONLINE REPUTATION IS IMPORTANT!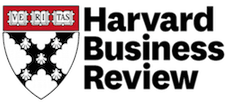 A study by the Harvard Business Review found that a 1-star improvement in online reputation can raise revenue by 15%!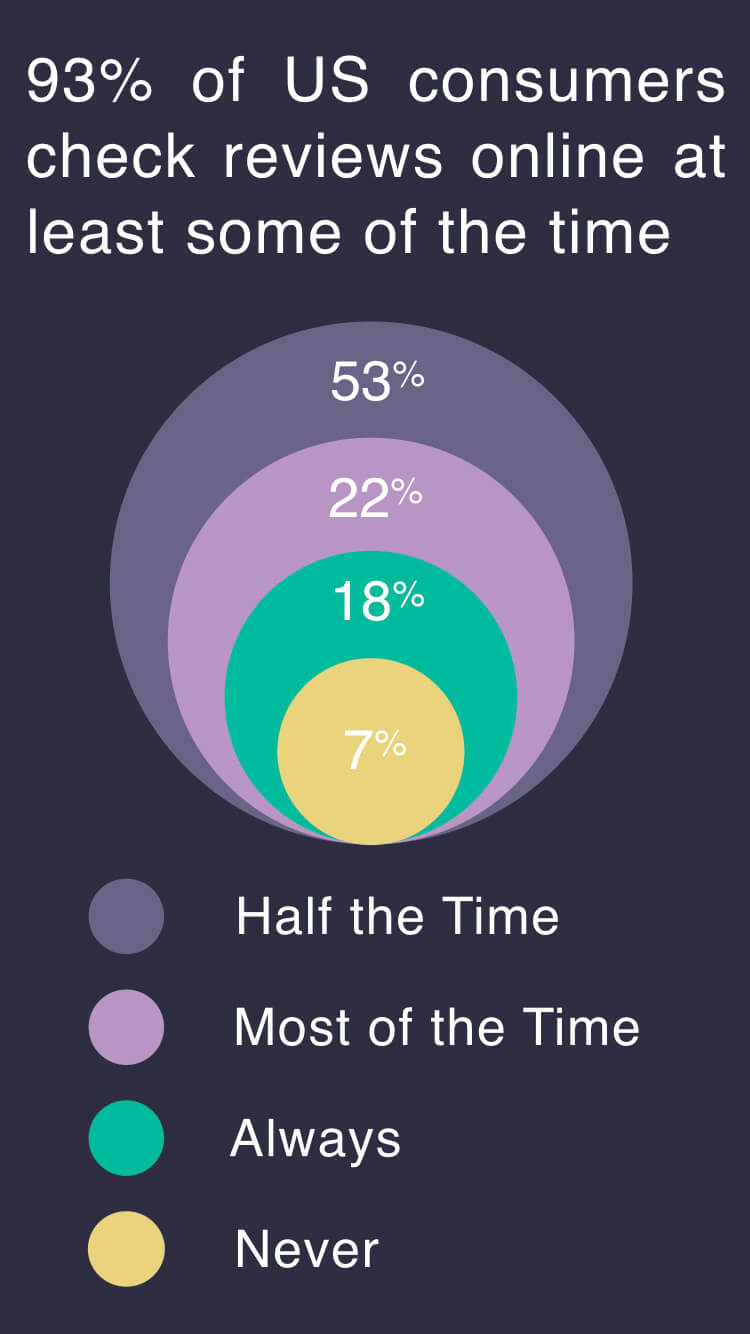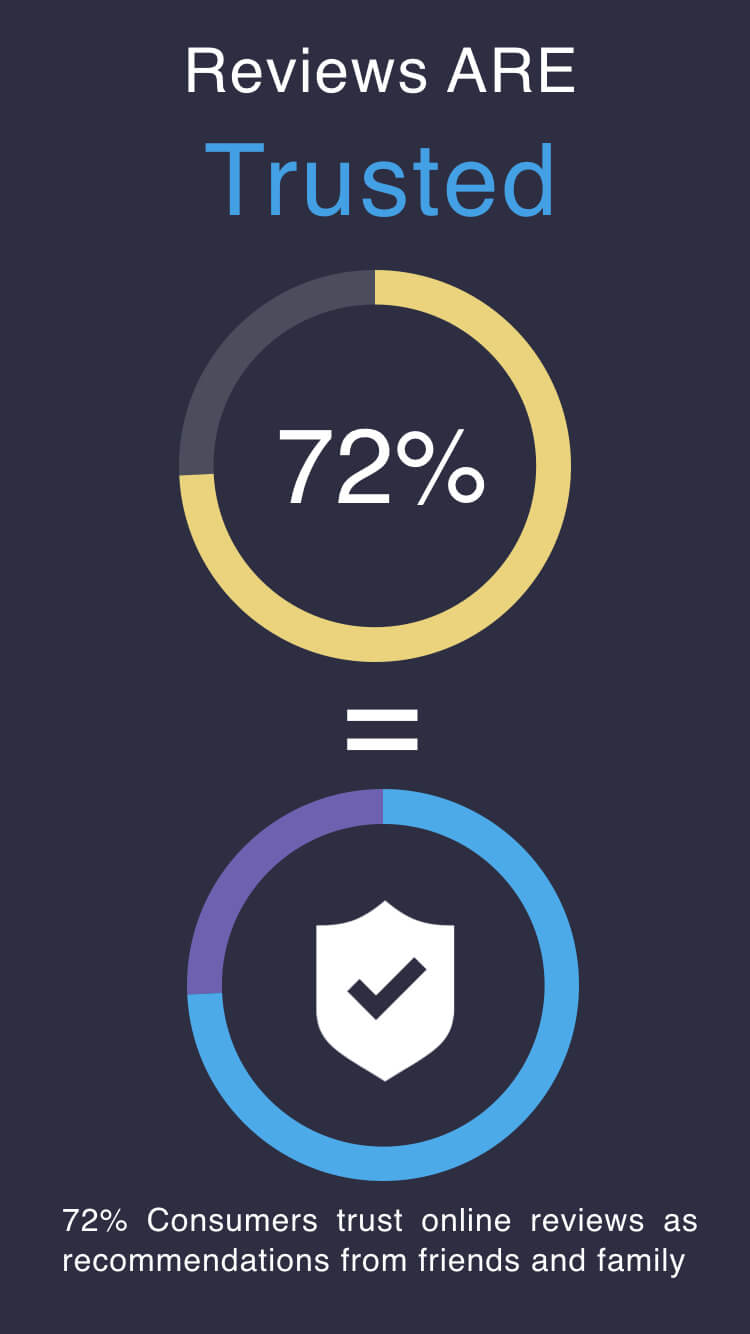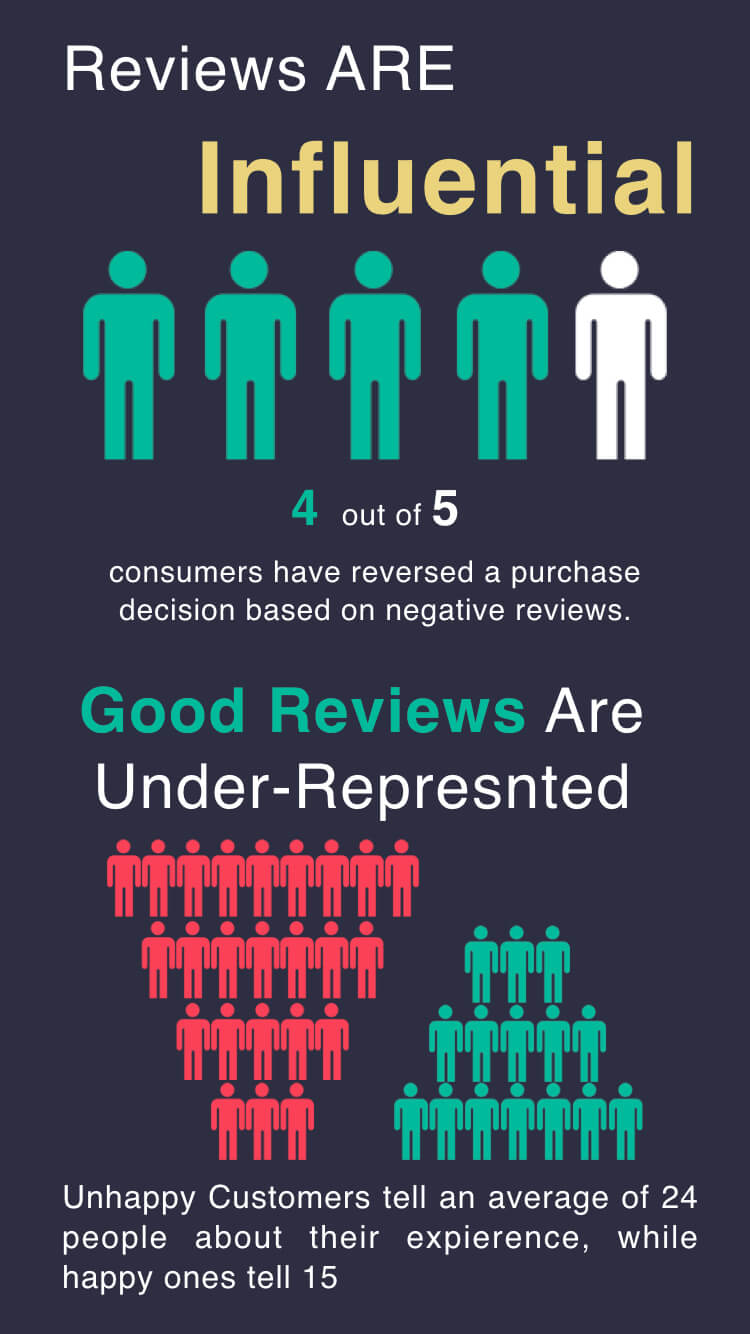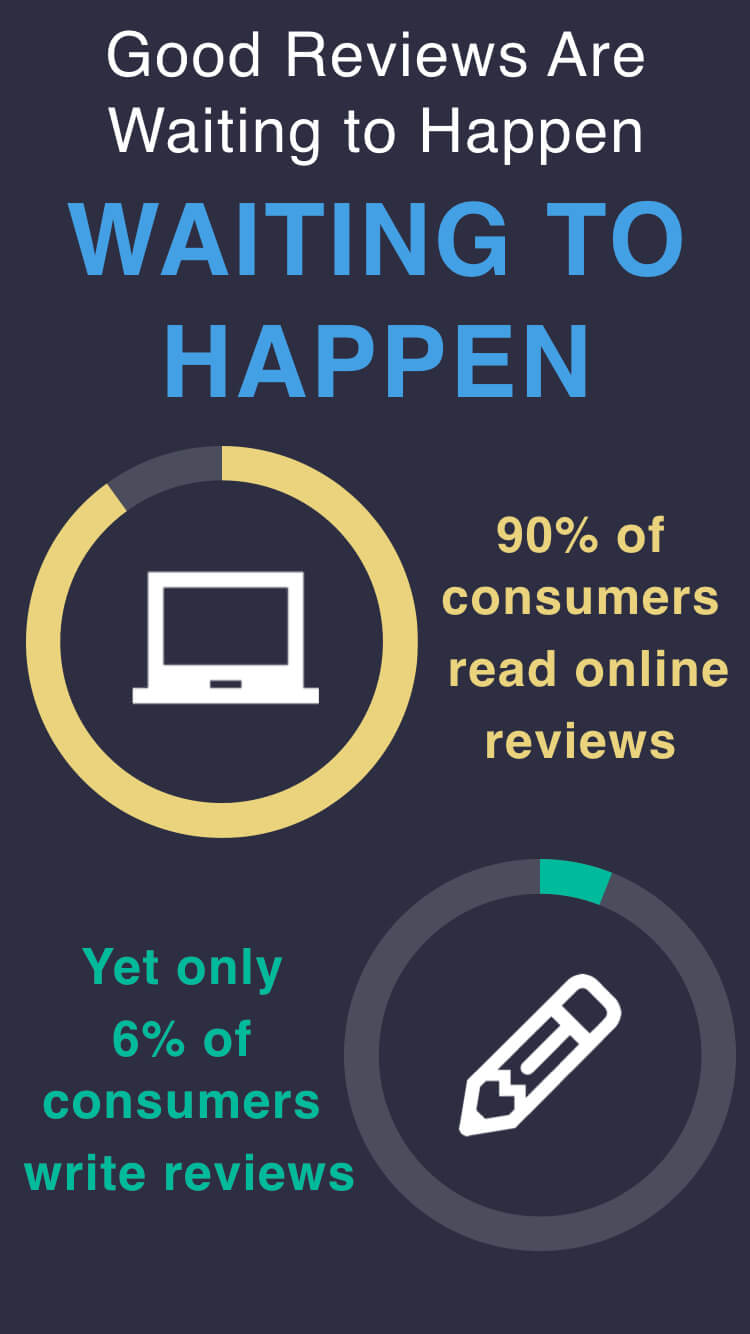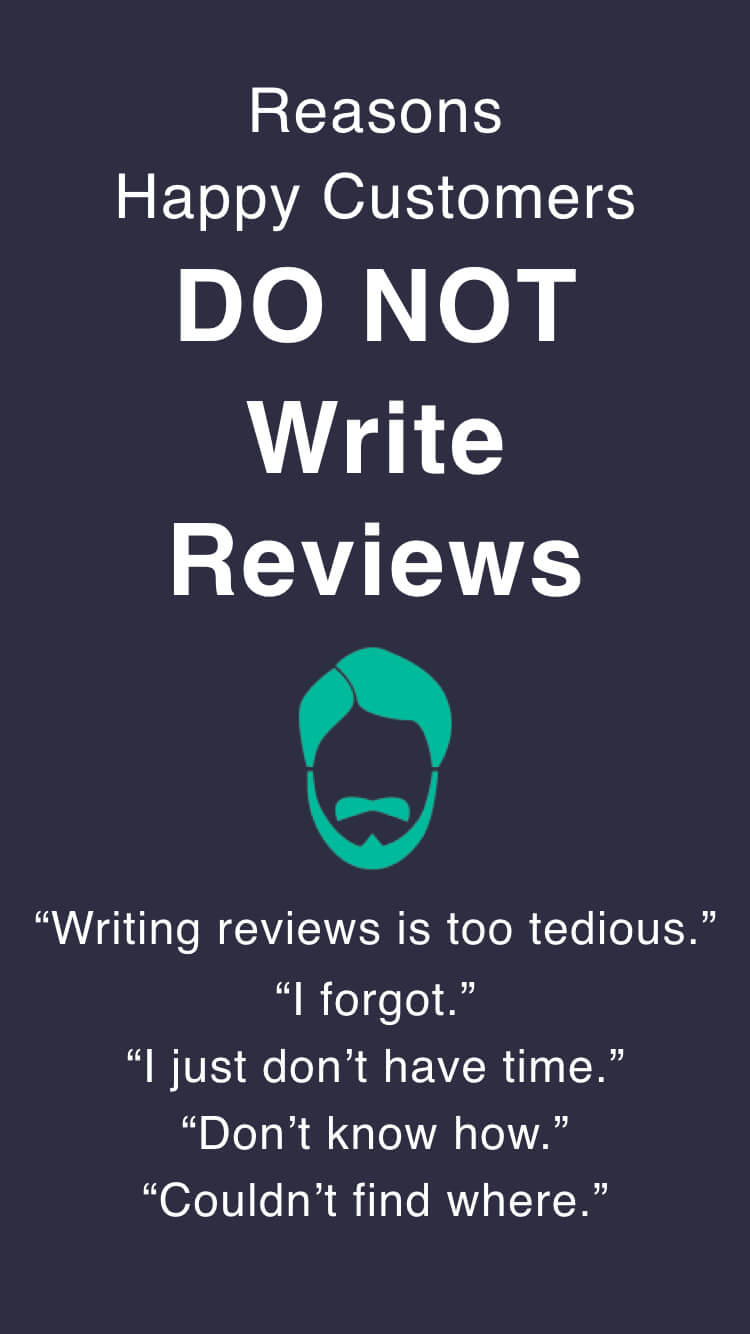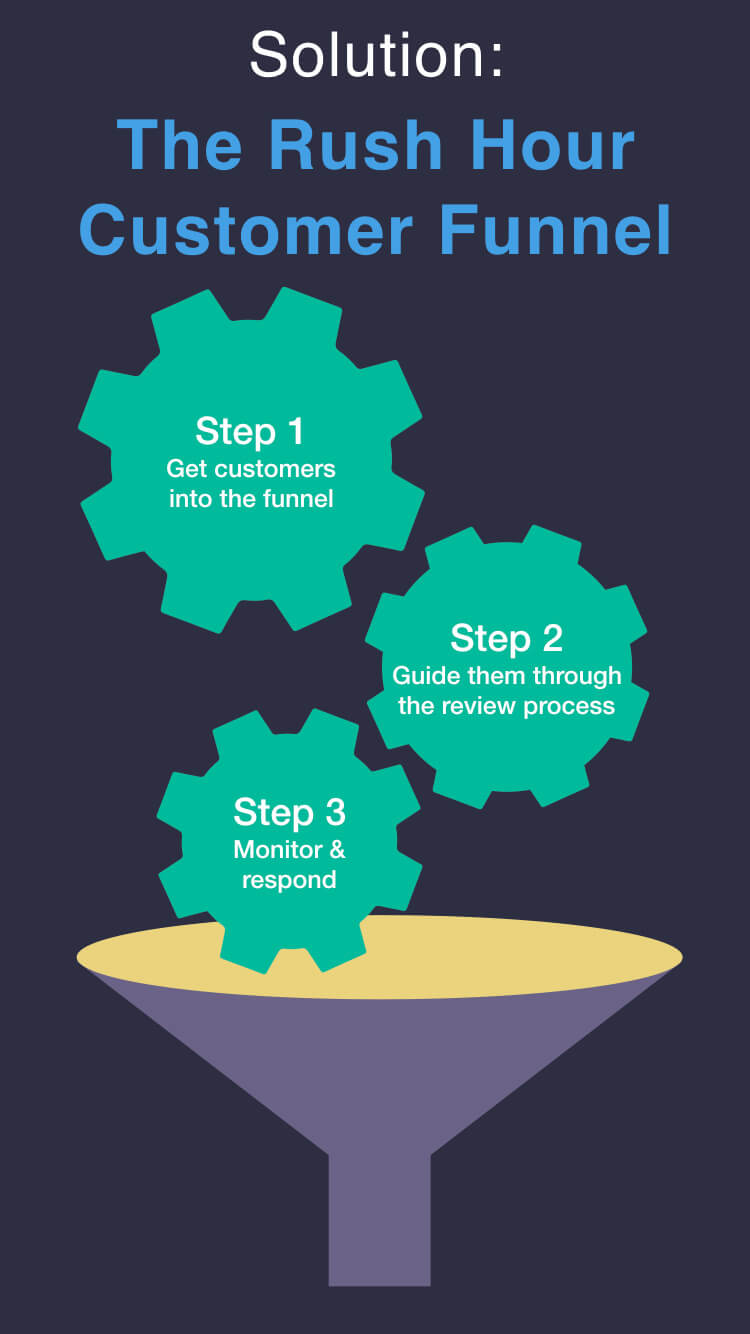 Reputation Marketing:
Online Reputation Management Service


Have you received negative reviews online? Don't know what to do and worried about a bad review, or an inaccurate rating? This can be a frustrating situation that makes you feel powerless.  First of all – remain calm.  You probably feel angry or upset or perhaps even violated.  The worst thing you can do is to react without a plan to fix your bad reviews.
Take the time to investigate and prepare a strategy for repairing your online reputation. So how do you repair your online reputation?  There are three components that help and are very important. The first is search engine optimization or SEO. The second is content creation – adding good content. The third is social media. You might be able to do some of the work yourself, or you might need to work with a professional.
You really need more convincing?
Ok, Keep reading below.
What is Reputation Marketing?
Reputation Marketing is the marketing process used to manage and influence the perception of a business or brand. Traditionally, reputation was an unmanaged process, spread through word-of-mouth.  Since the advent of the internet, brand reputation has become tangible in the form via review websites and services.  Reputation marketing companies help shape this perception through a managed blend of online reviews, social media promotion and search engine optimization. ORM is another common term used to describe this process.